Solo Sprayers #402
Professional mini pressure sprayers with a multitude of uses. SOLO 402 is a flexible helper: in the home and conservatory, for DIY projects and when protecting/caring for vehicles.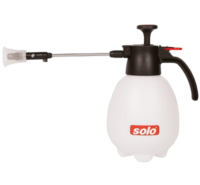 Solo Sprayers #404
Small, light and handy (yet robust and versatile!), the SOLO 404 is a quality, compact manual pressure sprayer.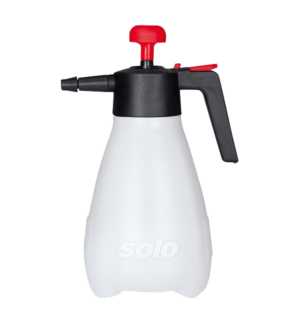 Solo Sprayers #409
Quality house and garden sprayer designed for the harsh Australian environment. The large tank capacity of SOLO's 409 7L, as well as its quality fittings, render yard maintenance so easy.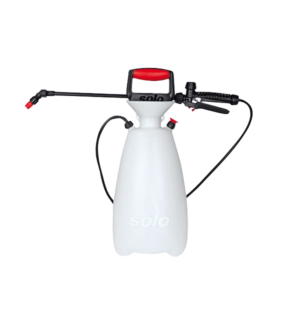 Solo Sprayers #425
Built for comfort, built to last. This rugged, German-made 15L solo sprayers are top of the SOLO backpack sprayer range. Characterised by unbeatable performance, they are capable of handling fertilisers and agricultural chemicals such as; herbicide, pesticide, fungicide and Roundup. Top-quality materials and cutting-edge technology mean these units will deliver nothing short of optimal performance.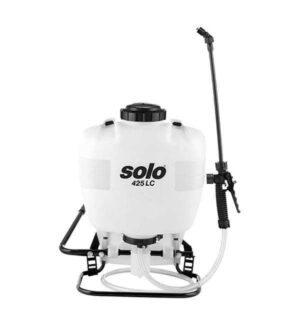 Solo Sprayers #414
The SOLO 414 home and garden sprayers are lightweight and require no pumping. An already easy operation has been enhanced by this unit's ingenious and expert design.