Designed to suit the Heiniger Saphir & other snap on blade clippers, ProGroom's all-new set of professional Attachment Combs effortlessly glide through coats to provide a smooth finish and let you clip to the precise length required.
Put Safety First
ProGroom Attachment Combs maximise safety with smooth, rounded tips that effectively penetrate the coat with minimal risk of damaging the skin.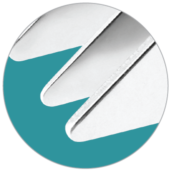 Built To Last
Made from high quality stainless steel, ProGroom Attachment Combs are built to last and perfectly compliment Heiniger and ProGroom's range of professional grooming accessories.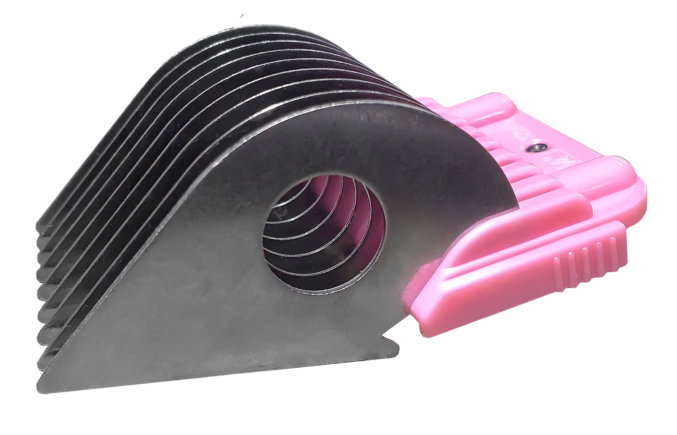 Your Total Grooming Solution
From Heiniger's renowned Clippers and Trimmers to ProGroom's quality Scissors, Combs, Brushes and Coat Care Solutions, Groomers all over Australia trust Heiniger and ProGroom's Total Grooming Solution to get the job done.
Set of 9: 3, 6, 10, 13, 16, 19, 22, 25 & 32mm.