Belts
Elastic belt with genuine leather tongue and steel buckle.

Wide 52mm (sizes 32-44 inches) 607-022W 
Narrow 34mm (sizes 32-52 inches) 607-022N

Braces

(S - XL) 607-037 
Harness Braces

(S - XL) 607-038 
BO Yangs
Takes the pain from shearers knees by lifting and strapping the jeans around the calves.

607-031

Arm Band
Reduces the pain of tendinitis.


(S - XL) 607-026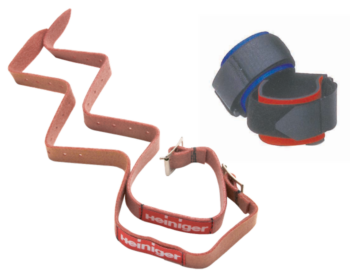 Gunrunner Gear Bags
Made from heavy duty PVC, water-proof and designed to last.


Small - 607-034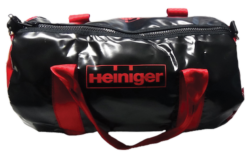 Gunrunner Backwarmers

Wool (S - XL) - 607-025 
Thermal (S - XL) - 607-024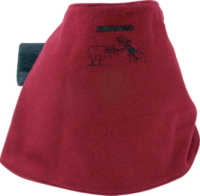 Gunrunner Comb Covers & Pouches

Leather 6 pocket - 607-039 
Leather 9 Pocket - 607-040
Felt 6 pocket - 607-027 
Felt 9 Pocket - 607-028
Comb Covers
For Show Shearers

607-030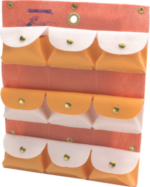 Tally Counter
0-999 push button operation, chrome plated with instant reset.

523-000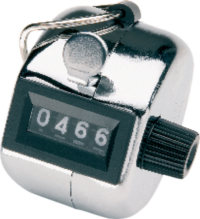 Heiniger Comb Brush
Specifically designed for cleaning shearing combs. Durable materials, incorporates metal scraper.

701-653

Heiniger Screwdriver
Octagonal handle for excellent grip.

701-646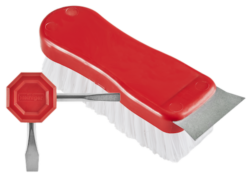 Strop 'N' Shine Kit
Unique design ensures smooth tips and an ultra gloss on all Heiniger comb types. Comes complete with carry bag and polish.

Full kit - 523-015
Polish only - 523-016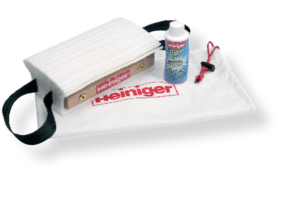 Calico Mop
For comb polishing.
Unbleached/uncoloured to prevent wool contamination.
Use with Heiniger polishing wax.

523-010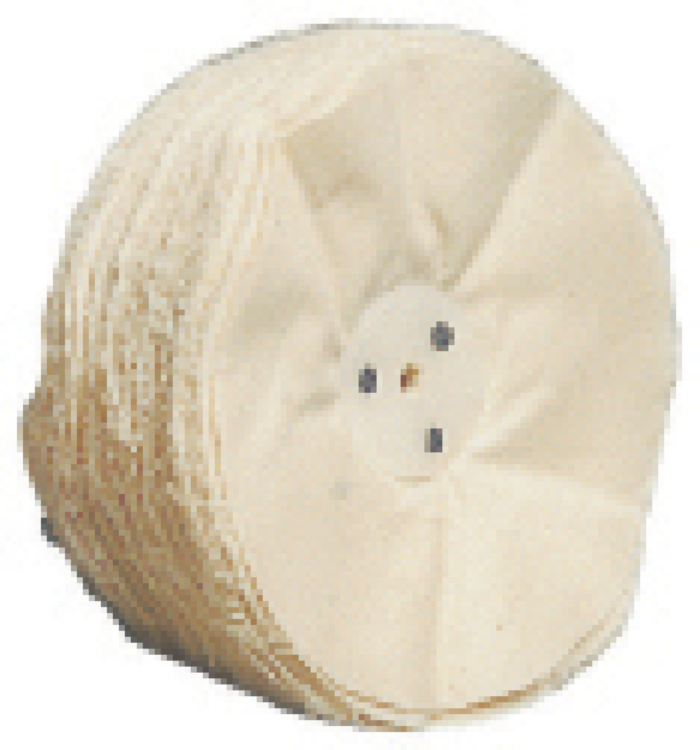 Polishing Wax
Use in conjunction with calico mop on bright boys or small grinders to achieve outstanding shine.

523-005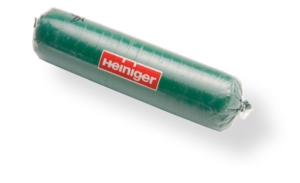 Leather Strop
Removes pitting and chipped edges from comb tips enabling smooth entry.
4mm thick cow hide.

523-001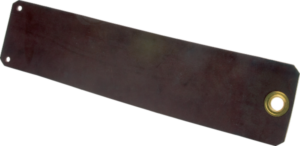 Needle & Cotton

Needle & Cotton - 715-352