Xperience 2-Speed
Featuring two versatile clipping speeds, the all-new Xperience 2-Speed is the perfect choice for all clipping jobs.
Includes our 35F/17 blade set.


708-022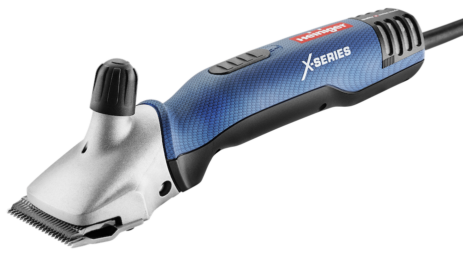 2 Clipping Speeds
Use the top speed for a faster, more efficient clip.
Use the lower speed for a quieter clip with less vibration, perfect for sensitive horses and those ticklish areas!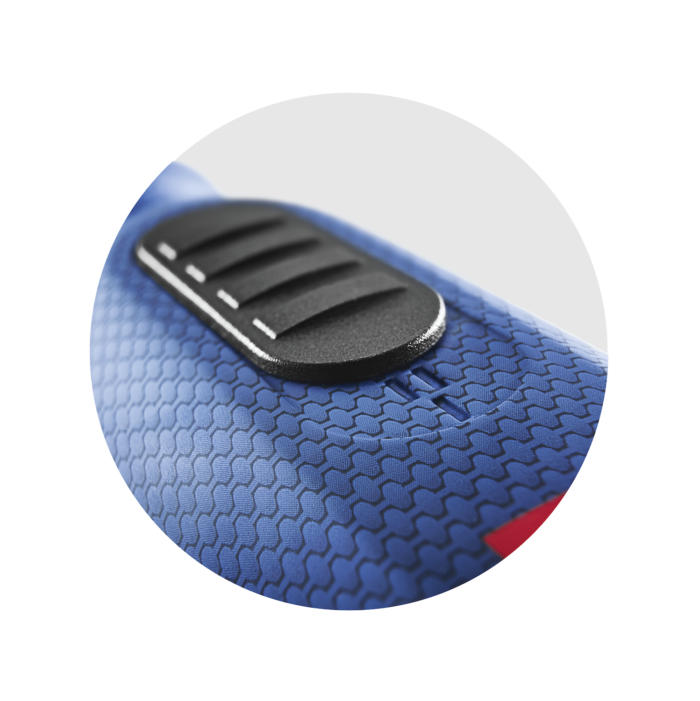 Specifications
| | |
| --- | --- |
| Power | 250W |
| Low Speed | 2600dbs/min |
| High Speed | 2900dbs/min |
| Length | 301mm |
| Weight | 1180g |
| Noise Emission | 68dB |
Recommended Equine Blades
35F/17 - For that show finish.
Our 35F/17 blade set leaves 1-2mm cover for a smooth and long-lasting finish.
31/17 - For cushing coats.
Our 31/17 blade set combines less teeth on the comb with a higher cutter to teeth ratio to provide a neat finish, without putting extra pressure on the clippers.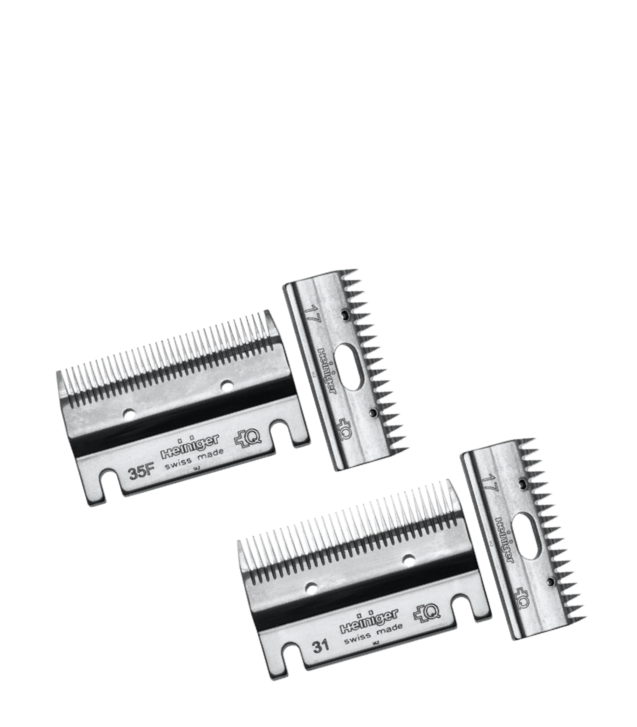 Recommended Bovine Blades
31F/23 - For all-round dairy clipping.
Our 31F/23 blade set reduces clipping lines and stays sharper for longer.
18/15 - For tail clipping and knocking back heavy coats.
Our 18/15 blade sets feature wide gaps between teeth to allow for easier entry, especially into daggy tails.