Eco products such as Eco oil are only available in South Australia.
Eco Oil
850g/L Emulsifiable Botanical Oils
Organic miticide/insecticide that controls Citrus Leafminer, scale, and various sap sucking pests in certain vegetable and ornamental plants in the home garden


Available Eco Oil Sizes:
500ml
1L
750ml Ready-To-Use with trigger pack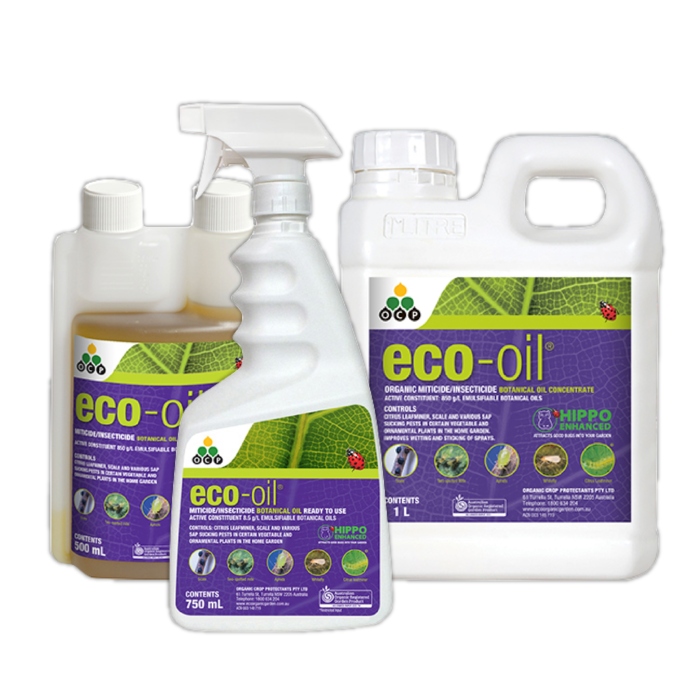 Eco-Fungicide
940g/L Potassium Bicarbonate
Controls Powdery Mildew and Black Spot in Vegetables


Available Sizes:
500g
750ml Ready-To-Use with trigger pack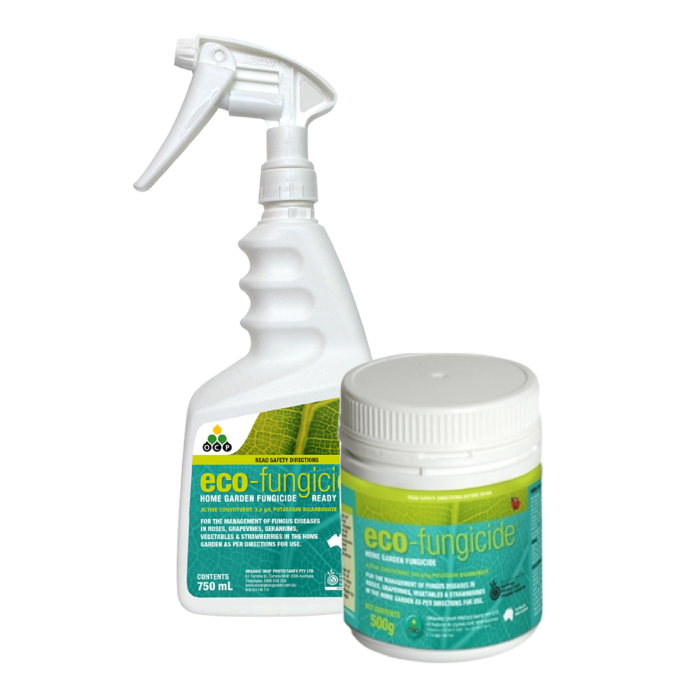 Eco-Hydrate
Root zone moisture management & soil wetting
Enriched with Seaweed Extract, Fulvic Acid and Amino Acids


Available Sizes:
500g
2L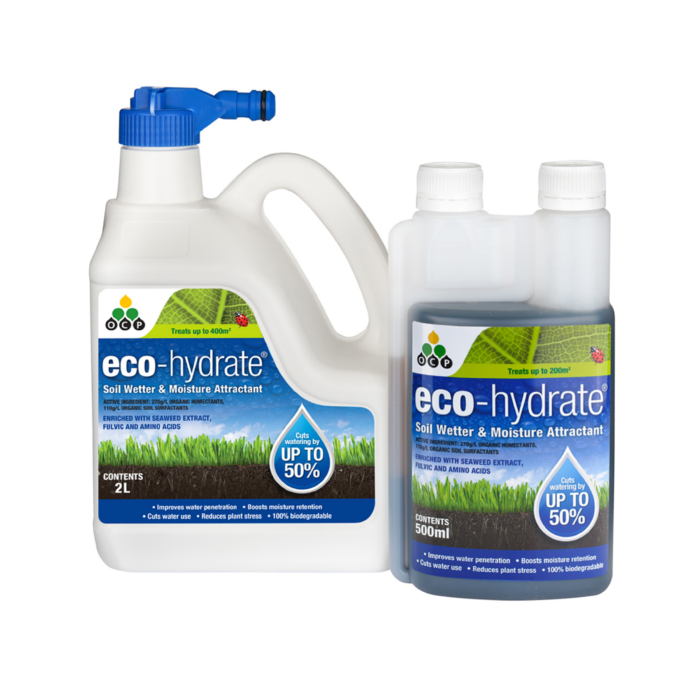 The Garden Guardian Book
By Jane Davenport - acclaimed international 'Artomologist' and insect expert
A Fantastic book that helps you identify, look after and attract your very own Garden Guardians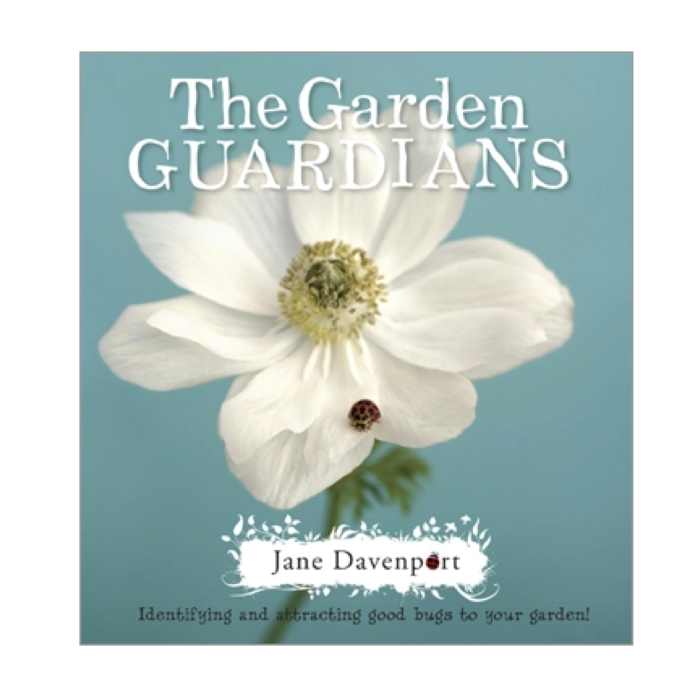 Eco-Neem
Available Sizes:

100ml
250ml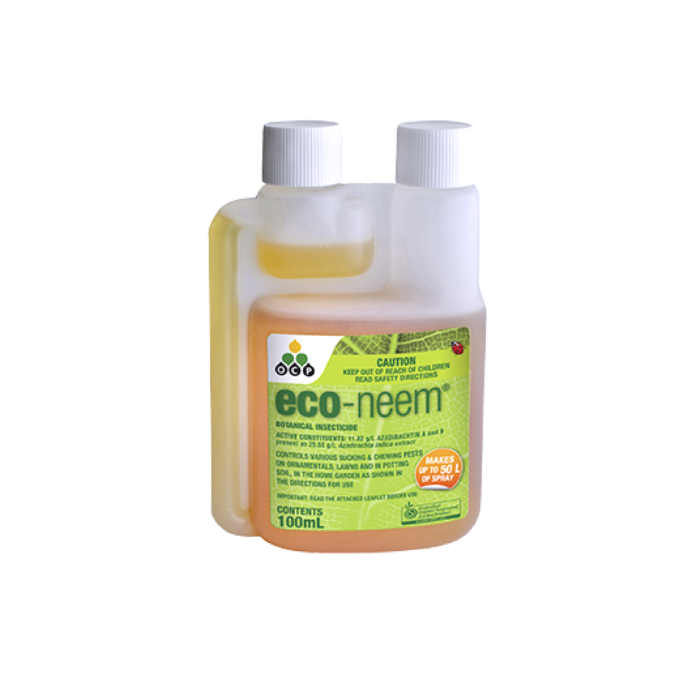 Slasher Organic Weedkiller
Non selective weedkiller


Available Sizes:
750ml Ready-To-Use
1L
5L
20L
Eco-CLM Trap & Lure
Control citrus leafminer (Phyllocnistis citrella) easily using the eco-CLM trap. The trap attracts male citrus leafminer adults and prevents them from mating with females. Fewer pregnant females means greater protection for your citrus trees.
The eco-CLM trap consists of a rubber plug impregnated with a pheromone and a sticky paper trap. Simply open the trap, throw the plug inside (it will stick) and hang in your tree. For small trees use one trap. For larger trees you'll need 2 traps.
Female citrus leafminers only lay eggs on flushes of new growth so hang the trap when new growth commences. Replace every 8-12 weeks or sooner if the sticky trap is full.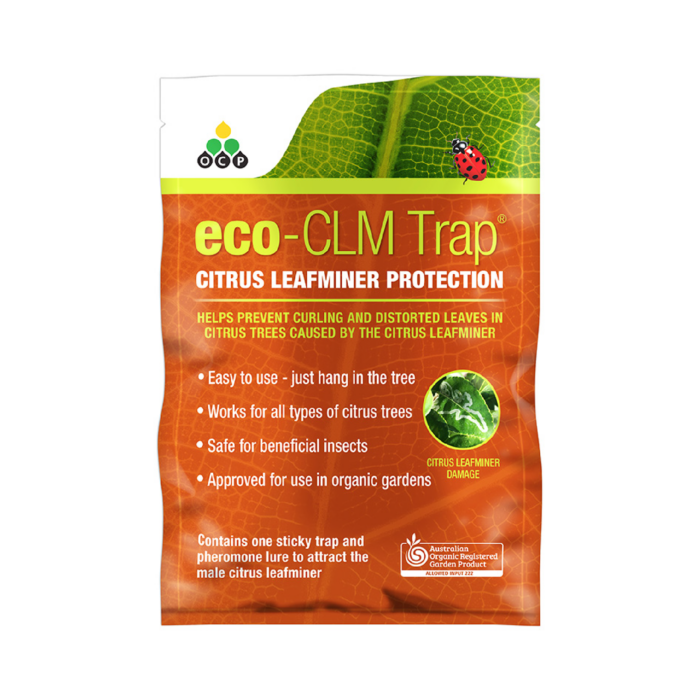 Eco-aminoGro
Organic liquid fertiliser which promotes healthy plant growth resulting in more flowers and tastier fruit.
Available Sizes:
1L